This week's featured SF Etsy teammate is Holly, who is the creative force behind
Scene Not Herd
. I love the whimsical jewelry in her shop, and the hand stamped personal touches really add a unique element. I particularly like her
"Shine" lantern necklace
. She says it's "reminiscent of that old thing your dad busted out on camping trips" -- spot on!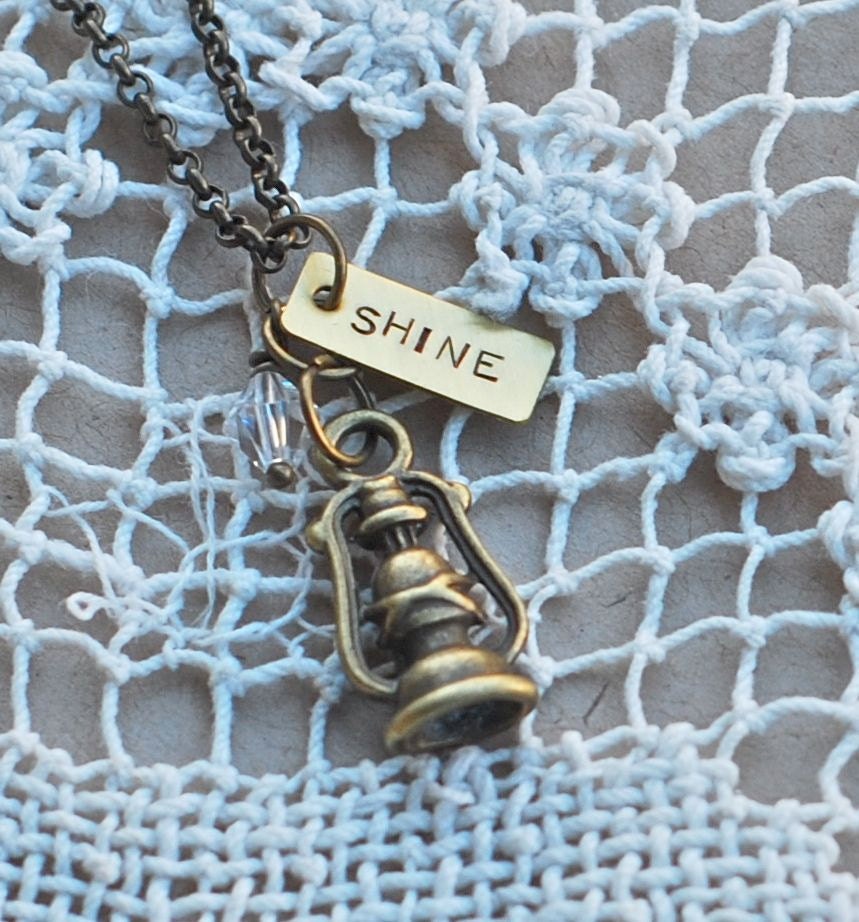 Enjoy the interview!
1. Please tell us about the items in your Etsy shop. What do you make? How did you learn your craft? What is involved in your creative process?
My jewelry is a collection of what I like to wear, girly but simple. Many of the pieces feature hand stamped tags that make them personalized and a bit more special. I love giving gifts so many of the pieces are inspired by friends and what I know they would love to wear. I took a simple jewelry making class at a local adult ed program and learned the basics a few years ago. Since, its all been experimentation until something works!
2. Tell us two other interesting things about you.
I am also an algebra and science teacher to middle schoolers in Oakland. I originally started making my own jewelry because I often noticed I was wearing the same stuff from the mall as my middle school students. Yikes!
My husband and I are in the process of adopting two little children from the Democratic Republic of Congo! My Etsy shop is helping to offset the crazy adoption costs. I'm also hoping to raise awareness for what's going on in DRC. I would love to be able to take a huge stash of formula and baby supplies when we visit the orphanage to bring our little ones home.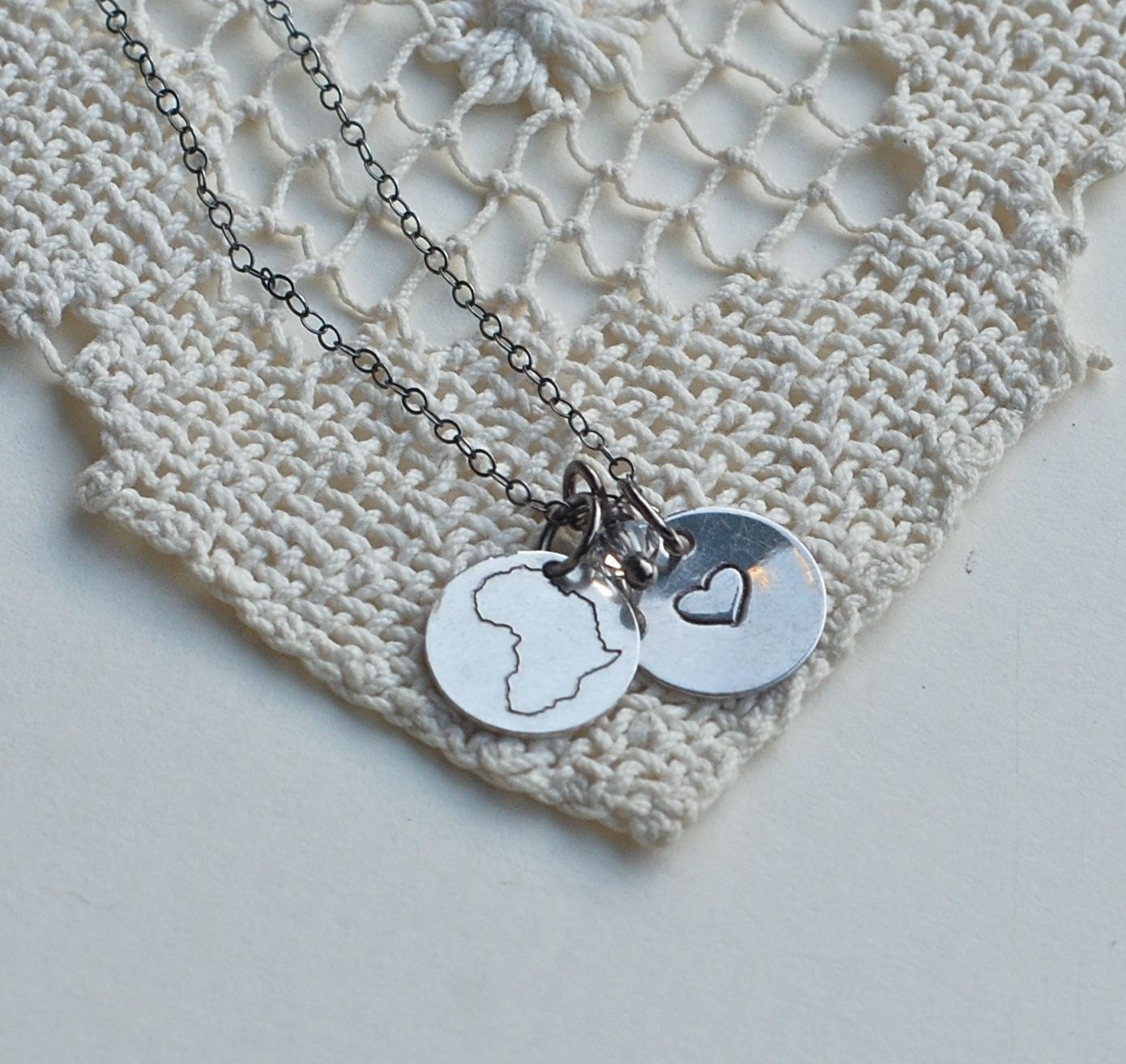 3. What is your favorite item in your shop? Why is it your favorite?
I'm partial to my
"Oh Snap!" necklace
. My students say it all the time and it never ceases to make me laugh.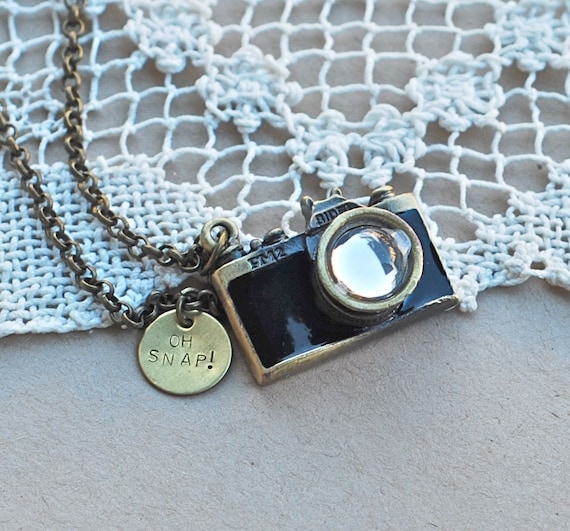 4. If you had a gift certificate to Etsy for any one item you wanted, what would you buy?
I have an unhealthy love for succulents, so I'd get
this
.
5. What crafting skill do you wish you had or hope to learn someday?
I would love to knit, I've tried but I'm too impatient.
6. If you had to live out the rest of your life as a famous fictional character, who would you be and why?
Anne Shirley...there would be no shortage of adventure. And let's be honest, who doesn't love them some Gilbert Blythe? (He's as close to my real husband as fiction can get!)
7. If your life was a book, what would be the title and how would your story end?
"Second Hand Heart" The end is the beginning of a new day, full of hope and promise.
8. What is the craziest gift you have ever received?
Some friends gave us a $5000 check to help out with the adoption costs. They aren't wealthy, it just seemed like the right thing to do to them. I've never been so overwhelmed.
---
If you're an Etsy seller in the San Francisco Bay Area, contact Katy or Steph about joining SFEtsy!