OCTOBER 12, 2012
3:00 pm - 8:00 pm
Located at Art Works Downtown's
Susan Kirby Place (the garden patio)
1337 Fourth Street, San Rafael
Mark your calendar for our pre-holiday shopping event, featuring the work of North Bay artisans. Expect a lively evening under the stars and find an amazing array of one of a kind offerings, including jewelry, textiles, functional works of art and more!

We will be in the Art Works Downtown outdoor garden area. Our evening event coincides with the popular "2nd Fridays Art Walk" hosted by Art Works Downtown and many other downtown galleries and shops (Art Walk is from 5-8pm).
Entrance:
1. Enter through the Art Works Downtown Gallery on 4th Street, and make your way downstairs to the outdoor patio.
2. Direct, wheelchair accessible entry to our event is around the corner on D Street.
Parking:
Street parking is available, or park in the lot on the corner of C Street & 3rd Street
You can find the work of all these SF Etsy Team members there:
Franci Claudon - Magpie Studio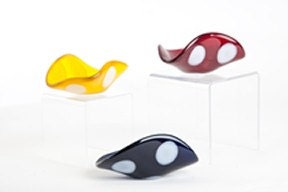 Heather Graef - Gstudio
Carol Lancour - Mid Century Mosaics

Sally Stokes - Sarahracha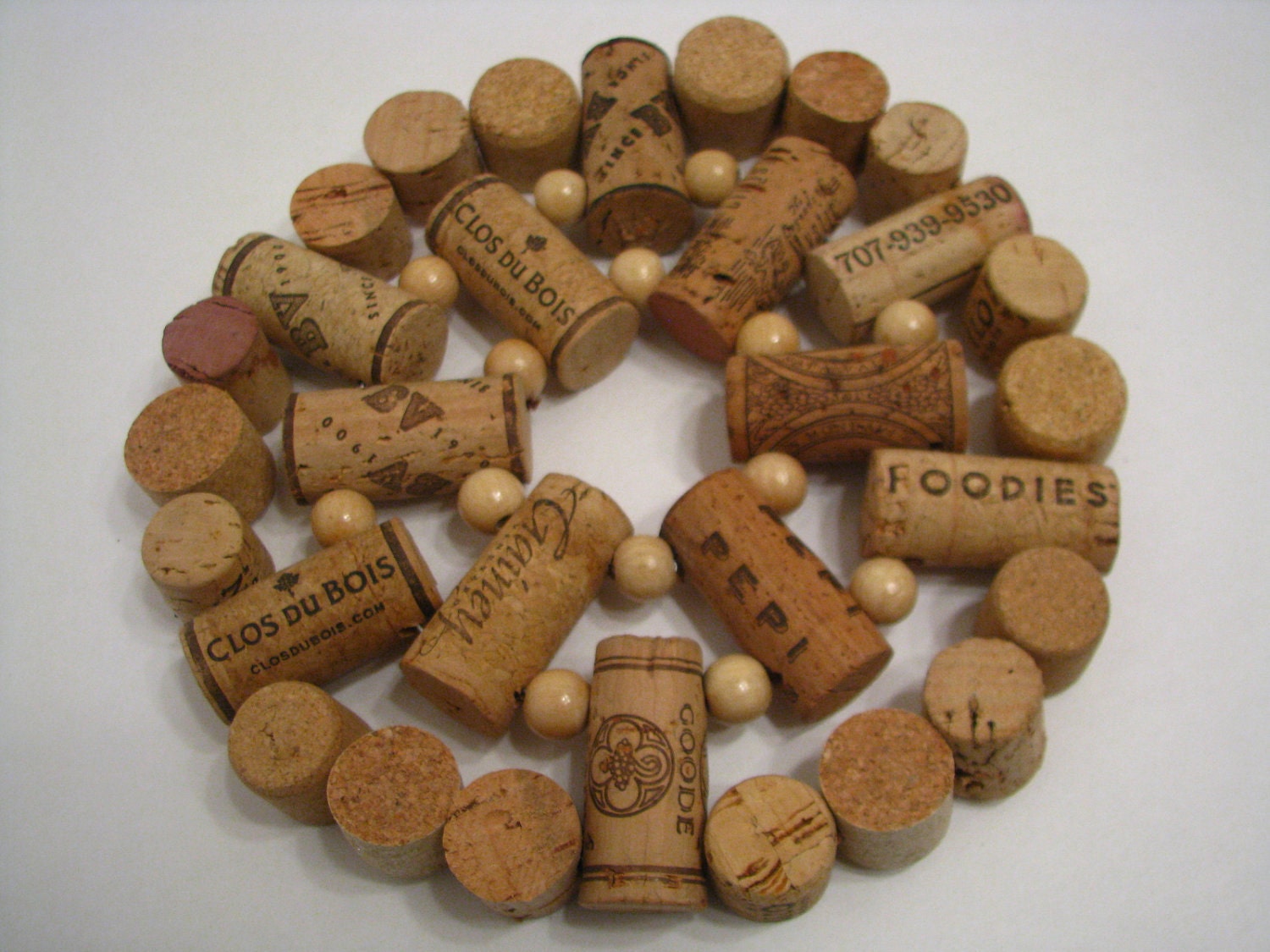 Yoshi Stokes - Random Prefect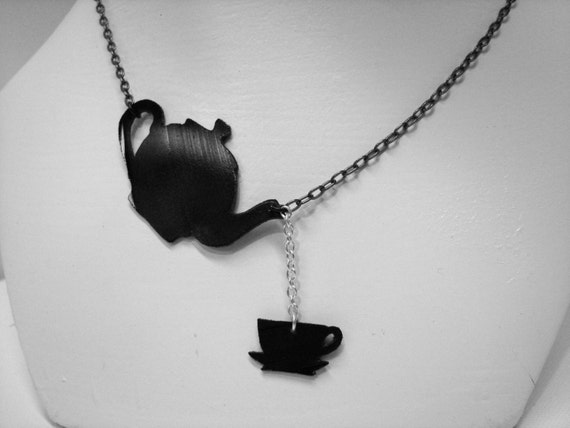 Jennifer Spilly - Jen Spilly Designs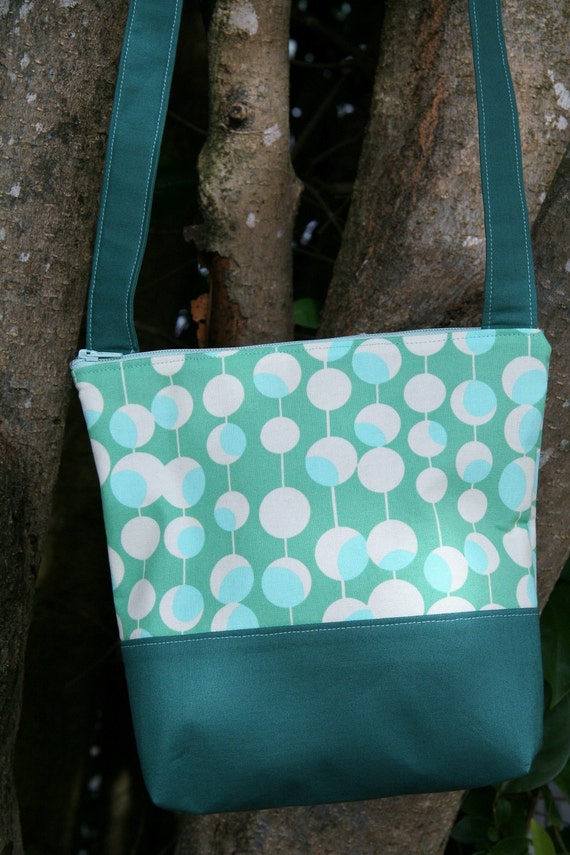 Tisha Thompson - Tisha Handmade
Creek Van Houton - Compass Rose Design
Alongside the work of several other North Bay artists.
---
If you're an Etsy seller in the San Francisco Bay Area, contact Katy or Steph about joining SFEtsy!