We had a tremendous year in 2012. And we accomplished so so SO much stuff... including building a complete Leadership Team - with committees and volunteers! Each leader spends 10-20 hours a week helping our team succeed in ways large and small. This year, we have a new Co-Captain stepping up the ranks to help me (Katy) lead the team!
Announcing our new Co-Captain: EVEN HOWARD!
Even has been tirelessly going above and beyond for SFEtsy this last year as the Leader in charge of Business Development & Education. Through this committee she organized many team workshops and events (like the Holiday Boot Camp, Zoo Event and the Bazaar Bizarre SFEtsy Booth!).
As well as contributed to the blog, built the team survey, helped with social committee and
meetup committee. Also, a little known fact - Even has been on Etsy the longest out of
ALL of our over 800 members!
Even says, "Handmade has always been the cultural touchstone of my life. Long before I knew that everyone didn't live such a life, I enjoyed making gifts for friends and family and my first thought when I had a want for something new was how I could make it with something I already had. I love ideas and their fruition, the collaborative synergy as well as the lone exploring along the way. My crochet jewelry is born of this journey, my own answer to the question of how to live simply and well while encouraging and enabling others to do the same in their own way. I've now lived in San Francisco longer than any other place in my life. Enjoying living at the place where people meet the ocean, I'm consciously learning from the people and potential of this city and especially our Etsy team beings and doings. Our team creates momentum and inspiration along with all our arts for sale and I love being part of that."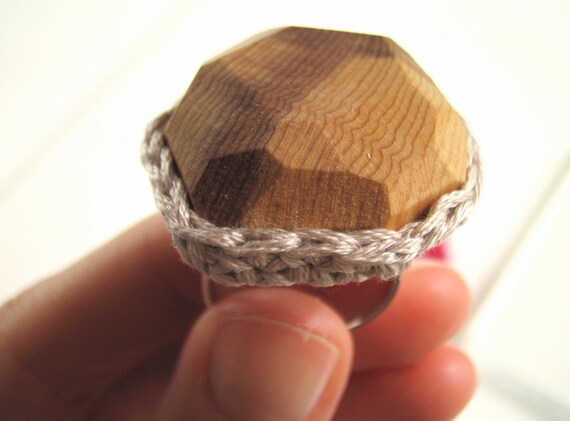 EVEN'S CURRENT PROJECTS:
~ Outright & Etsy Taxes Workshop! - Happening in Early March at
Ruth's Table
Ask Even anything and she'll give you the answers you're looking for. She has years of expertise in selling her own work on Etsy, licensing products, working with retail businesses, gallery and event management, teaching workshops & more!
Together your Co-Captains - Even and Katy look forward to supporting SFEtsy!
TAKE ACTION: JOIN A COMMITTEE
Over the next couple of months, we will be looking toward team members and asking people to join committees and TAKE ACTION - be brave, contribute to our supportive arts community in ways that mean something to you. You want to know a secret? Why this community works so well, is because it's based around supporting members through projects each member is passionate about. Now is a great time to reach out and be part of upcoming events as well as share new ideas.
SFEtsy is what you want it to be!
HOW TO JOIN A COMMITTEE: Email Katy or Even!
---