We are proud to announce that the SF Etsy team is a sponsor of the upcoming
Harvest Market Benefit for the SF LGBT Center
! We are proud to support this worthy cause and several of our members will be vendors at this event, including: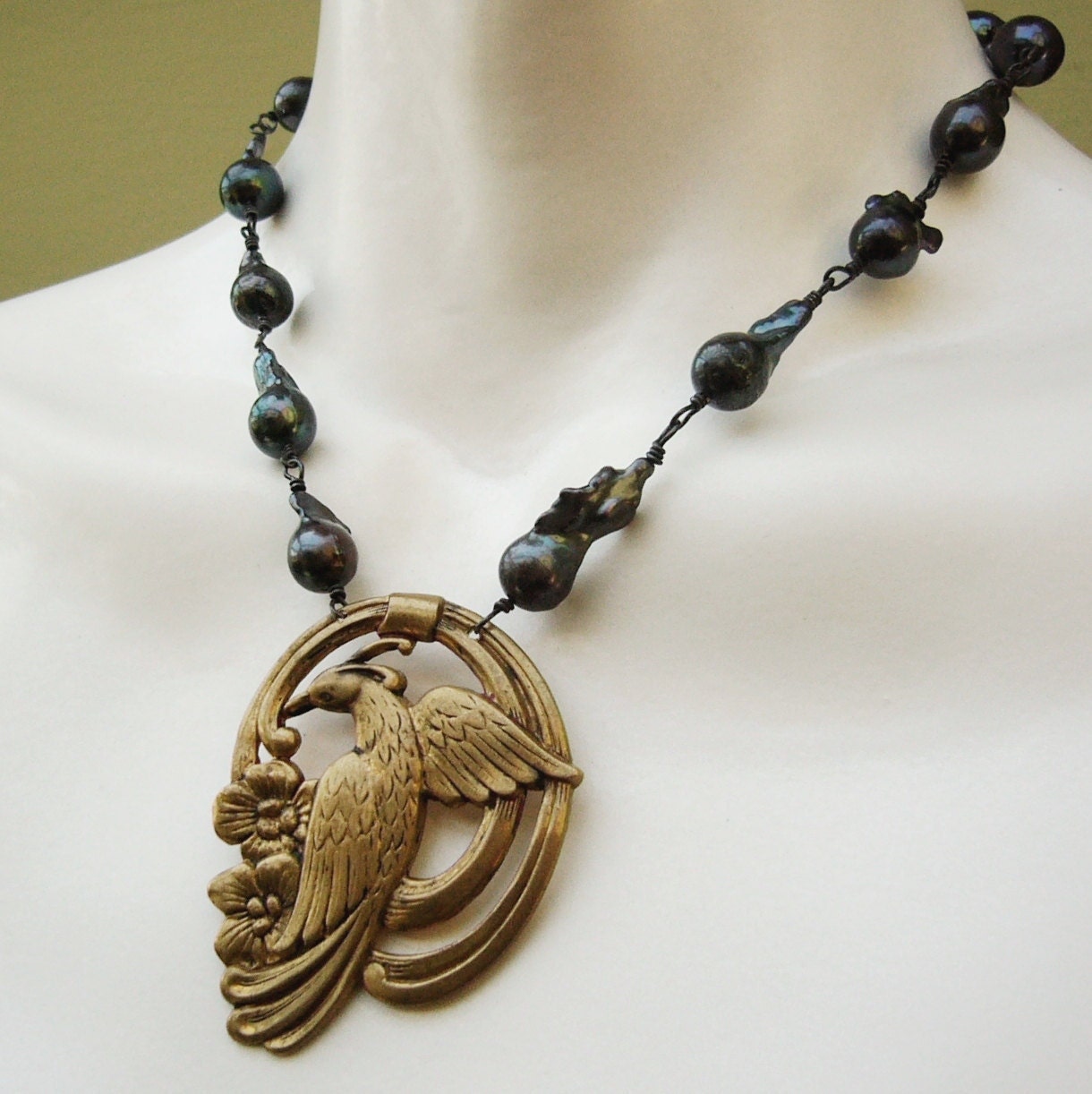 Jen Oaks Illustration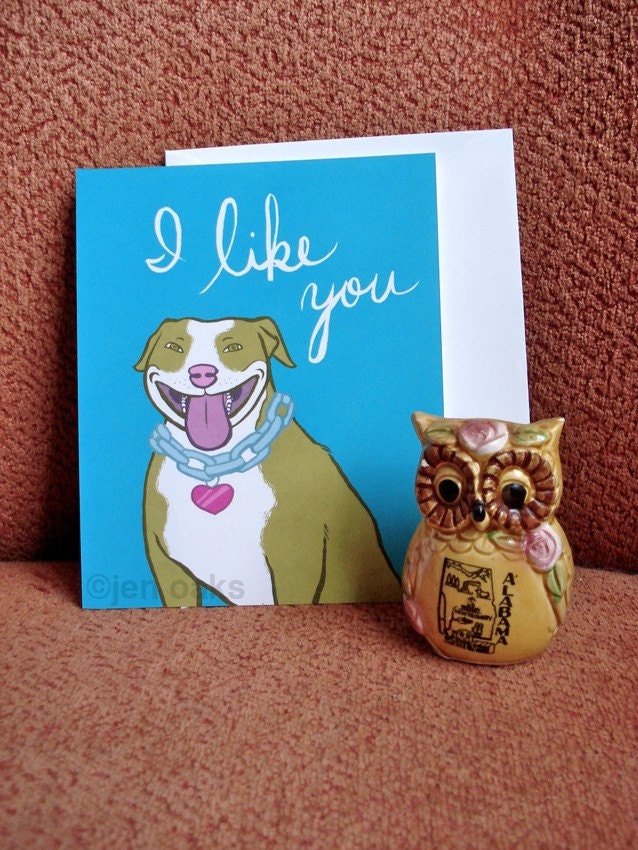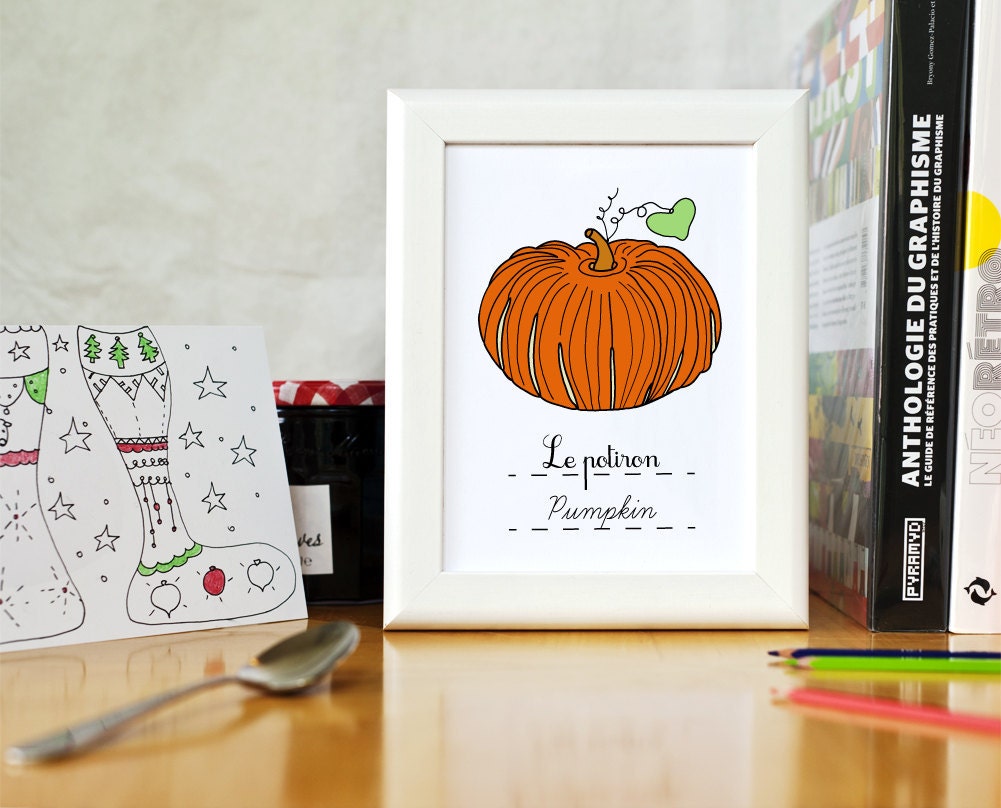 This will be a family-friendly craft fair where artists will be selling their work, teaching their craft, and connecting with the artistic and LGBT community.
Date: Saturday, October 22
Time: 1:30pm – 5:30pm
Location: SF LGBT Center @ 1800 Market St. SF
Cost: Free to all attendees
For more info, check out the
Harvest Market Website
Other vendors also on board...
Red Shoes Photography
Steam Powell Industries
Petal Pictures
Dragon fly Designs
Phoenix Personal Training
Christina Westbrook Designs
Lumen Rose
Corinne Parker Crafts
All proceeds from the event are going directly to the Center, to support the most in-need members of our community. Hope to see you there!
---
If you're an Etsy seller in the San Francisco Bay Area, contact Jen from Mama's Magic Studio about joining SFEtsy!